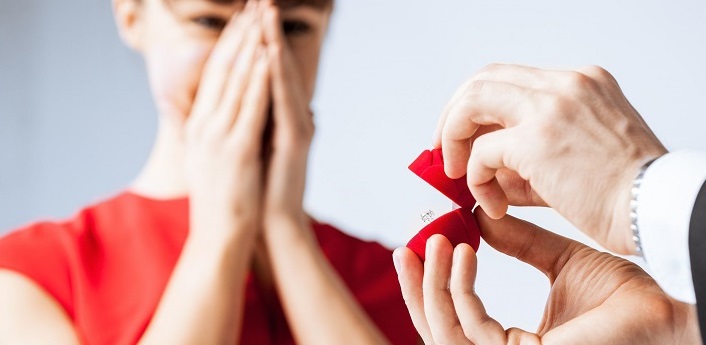 Majordome Prive is a concierge company, which assists the landlords in the optimization of their rental income thanks to new platforms for short-term tourist rentals (Airbnb, Booking, HomeAway, etc.)
With Majordome Prive, it's so simple :
I propose my accommodation
I receive a detailed financial study
I entrust everything, and I cash the revenue generated!
Majordome Prive takes care of ALL :
Increase your visibility : our experience is profitable for you, and we take professional photos, writing texts, and especially price optimization!
Optimized bookings : at any time, we drive bookings and answer travelers' questions! Responsiveness is essential!
Cleaner than at home : we involve a specialized service provider between each traveler to clean the accommodation and change the bed linen and baths.
Better than the hotel : we provide accommodation between each traveler with shower gel, shampoo, coffee, toilet paper, etc.
Transparent management : you are immediately alerted to each reservation and we send you a detailed report every quarter.
Optimum satisfaction : after the traveler's stay, we make sure that he writes a very positive opinion! Our experience allows us to aim for the optimal score.
Enjoy life !
Majordome Prive takes care of everything. You have nothing to do !
So start thinking about what you can do with your extra income?
And why go on a trip?